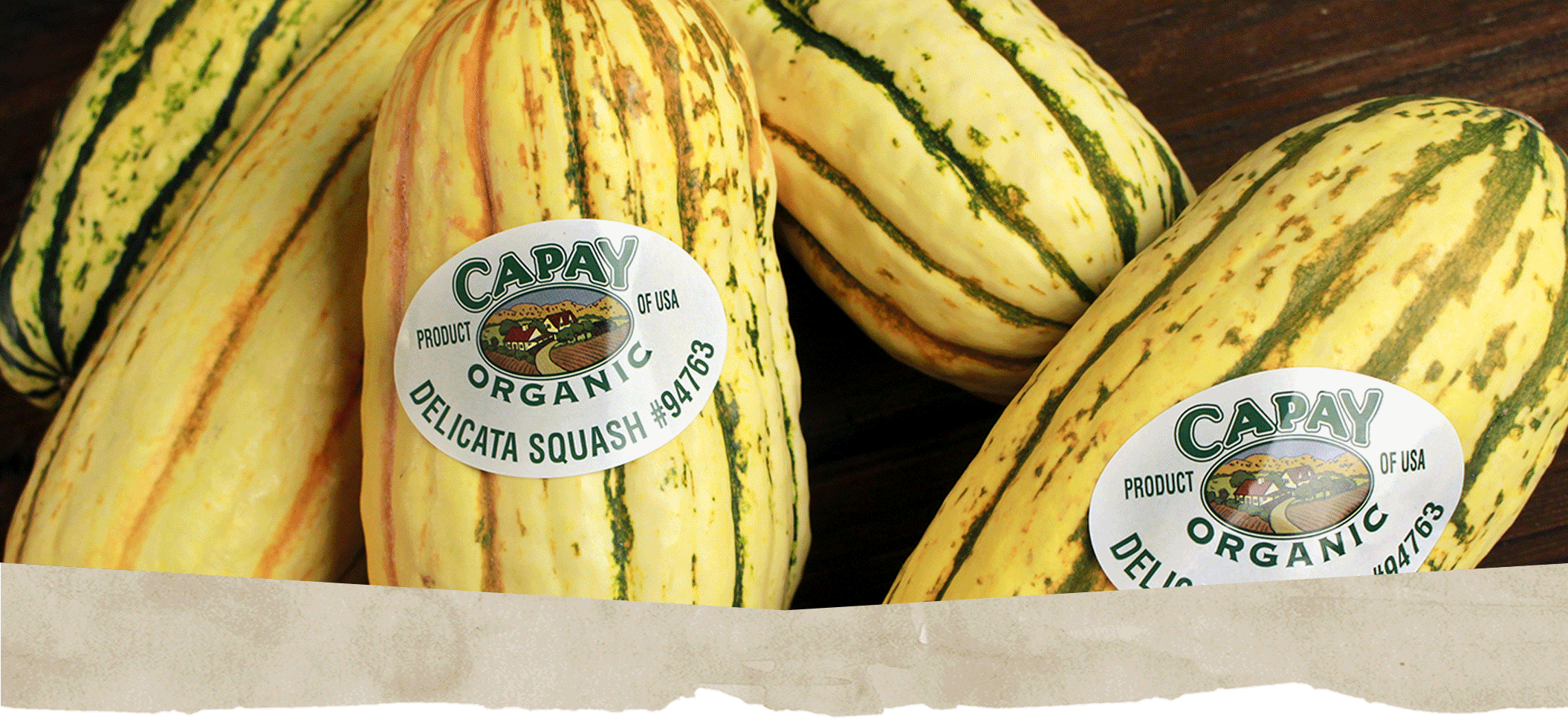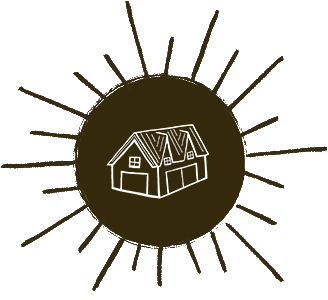 We're Here To Help!
Contact Us

Our farm is committed to cultivating long-term relationships with our customers. Our diverse crop list and growing locations, allows us to offer fresh, organic produce to our partners year-round.
Sales Contacts
Danny Plechaty
Kianna Small
Greg Novak
Thaddeus Barsotti
Farm Office
23804 State Highway 16
Capay, California 95607
530.796.0730
Events
Joining us for an event or farm stay? Please refer to the address / parking directions provided on your event information. For more help, email: events@capayorganic.com.