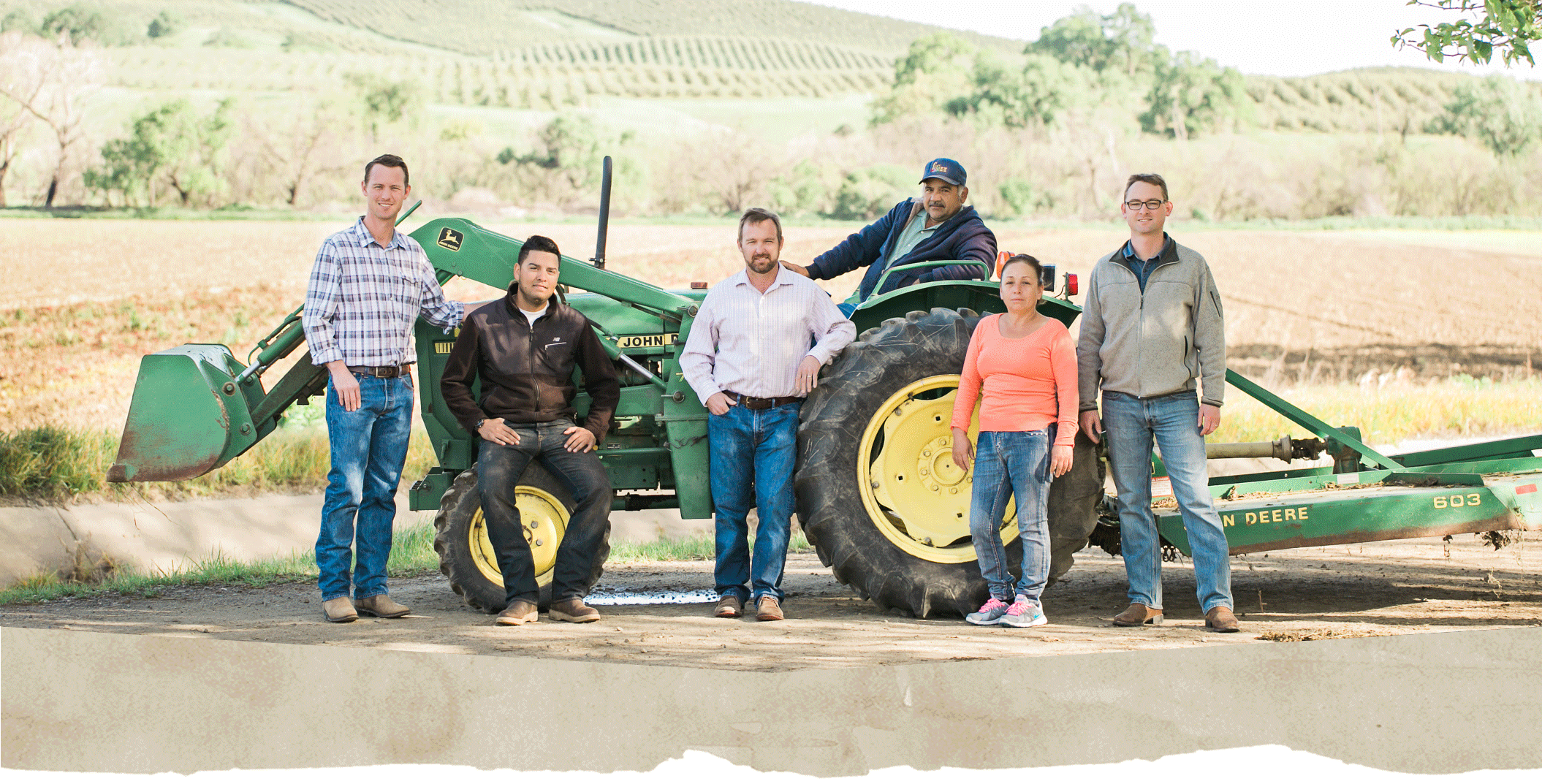 About Us

Our Capay Organic farm was started in 1976 on 20 acres of star thistle and a dream. Inspired by the idea of farming organically and sustainably, our parents Kathy Barsotti and Martin Barnes started the tradition that we carry on today. Together, with our family of employees, we are proud to practice the highest levels of food safety and accountability in our growing, packing and shipping operations. We are family-owned and operated and raising a 3rd generation to continue as stewards of the land.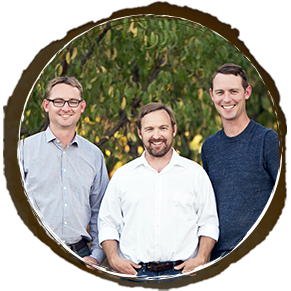 Our family of employees, some of whom have been with us for decades, are the reason we've been farming organically for over 40 years. They prove why sustainable agriculture is not only doable, but critical in changing the market for other family farms and farm workers.
THADDEUS, NOAH & FREEMAN
Owners, 2nd-Generation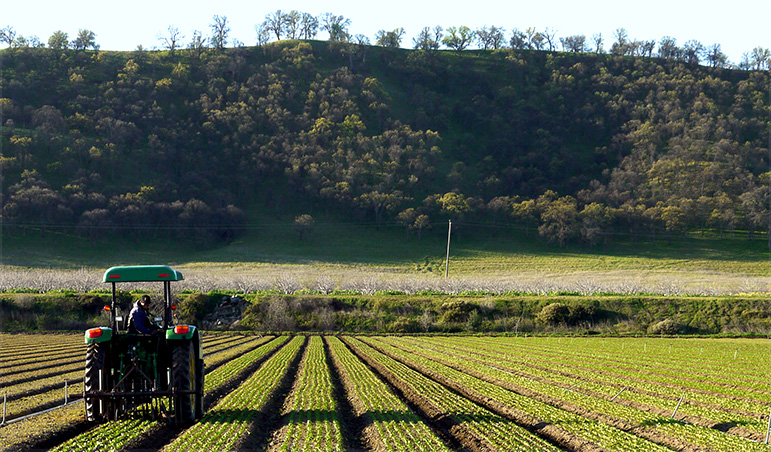 It is the integrity, hard work and ingenuity of our farm team that enable us to bring high-quality, organic produce to the market place year-round. We are proud to support our family of employees by offering year-round employment opportunities, job training, health and retirement benefits, and safe, clean and responsible working conditions.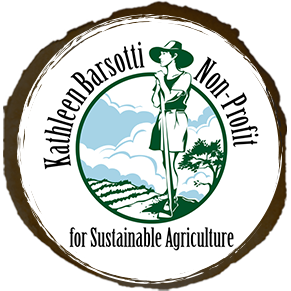 Founded in 2009, the Kathleen Barsotti Non-Profit for Sustainable Agriculture (KBNP) is created in memory of our late mother, Kathleen Barsotti, for her progressive work in supporting farm workers and their families. Click below to learn more about KBNP programs and ways to support our community movement.